Meet Platinum partner DATACAMP!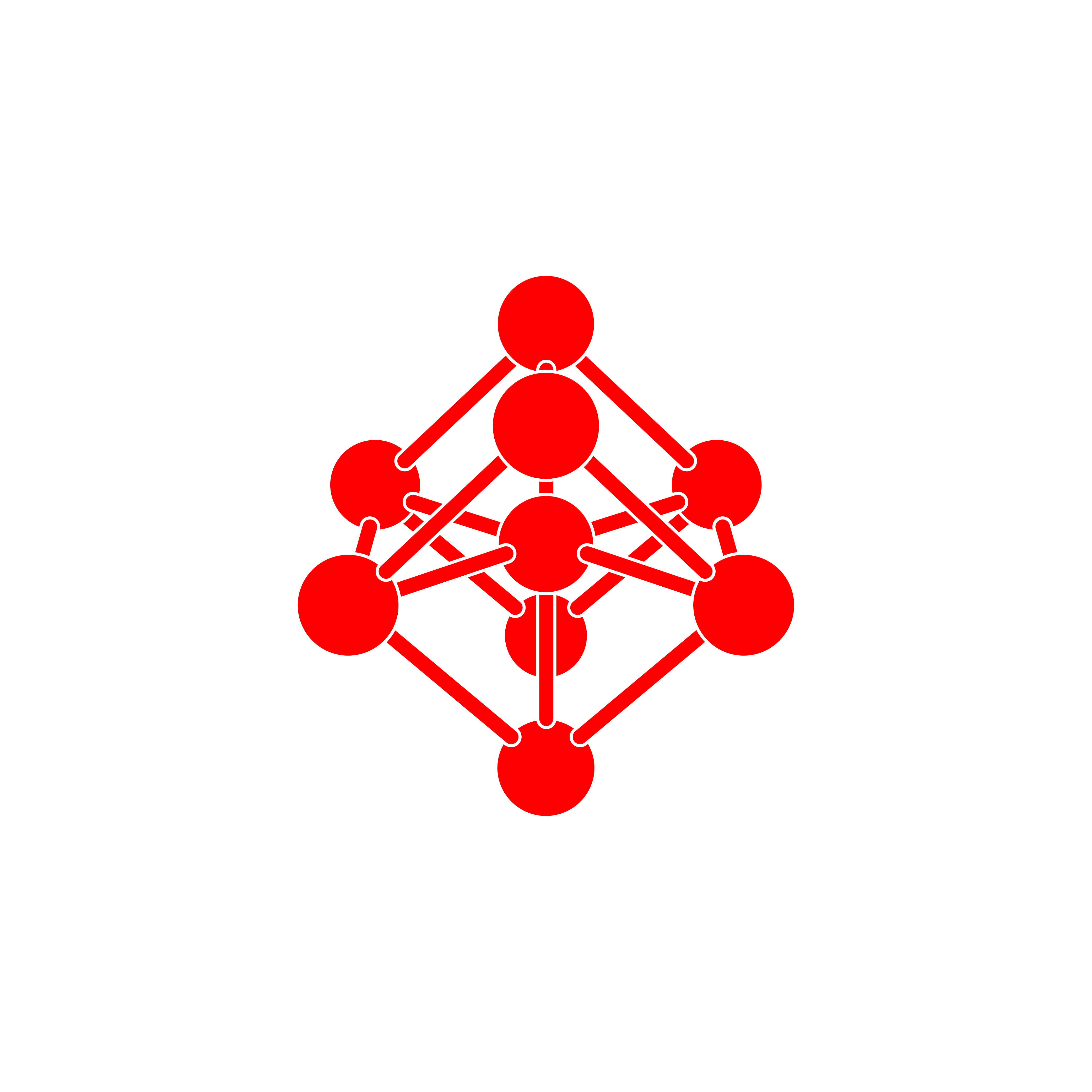 DataCamp focuses on building the best learning experience specifically for Data Science. You can start a course anywhere, anytime, and our learn-by-doing approach combines in-browser coding challenges with fun videos.
It total we have over 300 hours of course material covering in-demand technologies like R, Python, SQL, Spark and more. DataCamp's instructors include professors from leading academic institutions like Caltech, data science experts at companies like RStudio and Continuum Analytics, and key open source contributors like Hadley Wickham, Matt Dowle, Bryan Van de Ven, Dhavide Aruliah and more. We also offer Career-based and Skill-based tracks, which guide you towards data science mastery in your favorite topics. 
Part of a data science team? We offer flexible DataCamp for Business accounts which enable you to develop a custom learning and development program for your colleagues based off of our course library. 
Join over 950,000 users and hundreds of Fortune 1000 companies learning data science with DataCamp. Visit www.DataCamp.com. You can also try Introduction to R course for free!